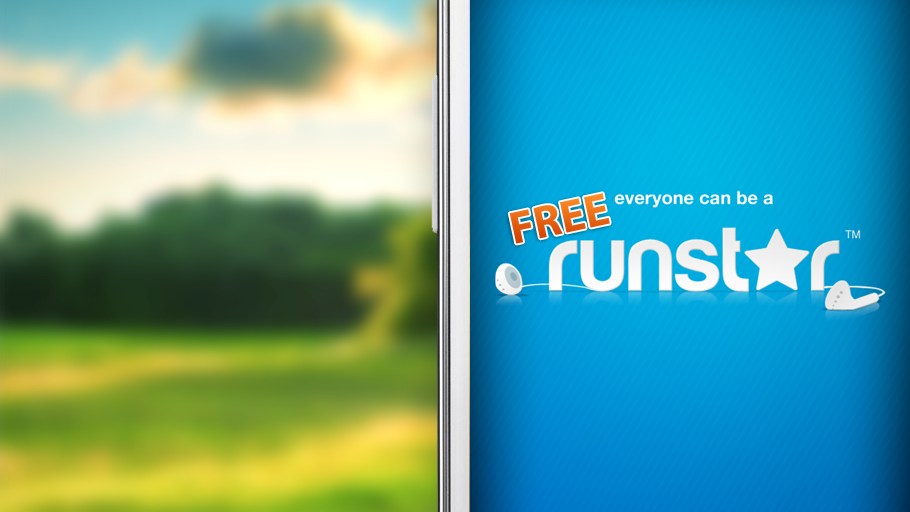 runstar
runstar™ is the only running application you'll ever need; bringing you a easy to use and friendly running experience that will help you exercise. Download runstar™ and get all the things you need and want, nothing more, nothing less. Try the different run modes, Power up when you need that extra boost, see your progress and share the results with your friends. For more info see below.
And remember...
Everyone can be a runstar™
We always felt a running application should be simple and easy to use. It should help you keep track of your runs and focus on the things that matter. We didn't want to create a "feature monster" because there are plenty of those out there. We also wanted to create an app for normal people, people like ourselves, that want to stay in shape but not necessarily wants to look like an exercise freak while doing it. We developed runstar together with our friends and Bitbetter who took care of all the implementation while we focused on the concept and design.
Visit www.runstar.se
Visit www.bitbetter.se


GALLERY